What is Rose Leather ?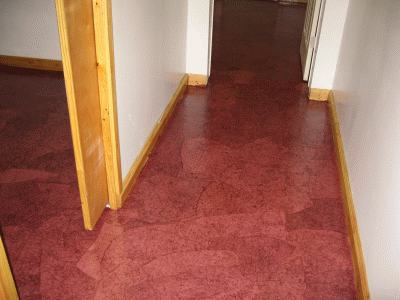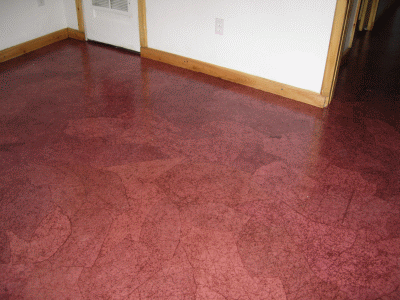 Answer !
Rose Leather is the application of using our techniques as a wall covering or a floor covering using Red Rosin Paper.
Rosin paper is sold at paint supply houses and is red colored and used as a floor covering during painting to protect the floors. We used this paper in a unique way to create beautiful floors.